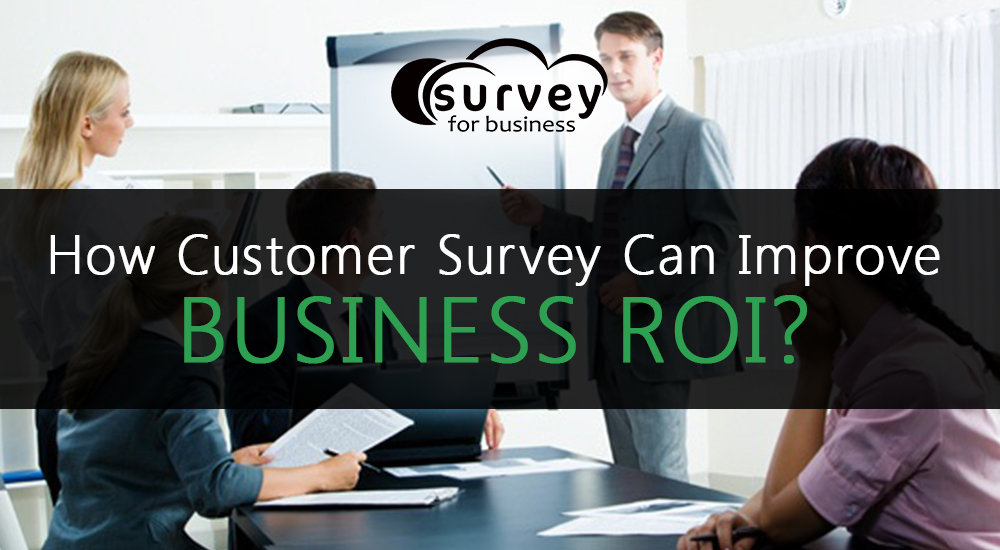 The 'obvious' and 'surprising' benefits of customer survey
There are more than many reasons why marketers have always taken customer surveys seriously across industry segments. A survey when done well throws light into the process, system and working structure of a company thereby helping it grow rapidly. A survey pinpoints key areas that need to be improved, it allows a company to understand which products and services of it are doing good and which need facelift. When designed and structured well; it can help a company access personalized facts, which a company can smartly use to holistically serve its targeted audience.
Also, a survey offers a company valuable channel through which customers can express their feedback. In today's highly evolving digital marketing landscape, anyone can turn to social media to vent their anger against a company. So, when a company sponsored survey is undertaken, customers become happy you are taking their views and feedback about your product and services seriously and that you acknowledge you have social responsibility to not just simply sell solutions but also to listen to people who help you grow.
Customer survey helps a company retain its customers
. The feedback availed from survey can be easily used to pinpoint the areas where a company need to focus more, the better you serve your customers, more likely is that you can keep them with you. That's why survey plays a crucial role in ensuring you keep on getting valued customers and based on the products and services served, you improve your offerings even better to meet their standalone needs.
How to design and develop audience-centric and high ROI driven customer survey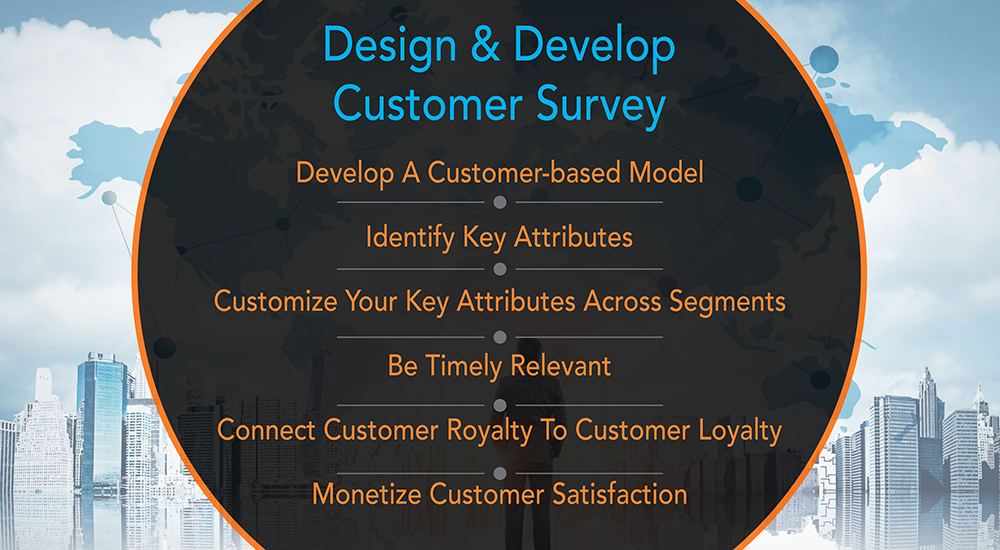 Develop a customer-based model
Identify key attributes
Customize your key attributes across segments
Be timely relevant
Connect customer royalty to customer loyalty
Monetize customer satisfaction
Now, let us get into the crux of today's topic – how customer survey can help improve a business ROI; short for return out of investment
1) Helping business narrow down on the problem area
A business can get great insight into its work culture and service spectrum by getting specialized feedback concerning its products and service. By improving the area, it can enhance the offerings and even retain customers and thereby improve its ROI
2) Understand audience preferences during a changing landscape
A customer survey can help a business understand the preferences of its targeted audience and then change it according to the evolving times. By doing so, it can preferably attune itself with the landscape of audience-centric business; which help the business gain high ROI
3) Survey can retain customer
When a customer survey is done using top of the mark industry standard; it can yield better result and help retain customer by ensuring them they are special and counted!
To learn more about customer satisfaction survey service, survey online; please visit the
website
.